Paras Web Solutions
eCommerce Development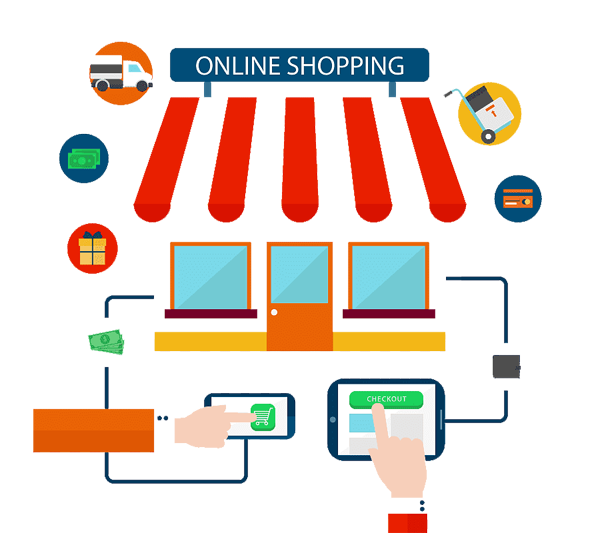 Today, every business needs to make a decent attempt to catch the consideration of the general population and to guarantee that their clients are not taken away by different organizations in a similar industry. An organization needs every bit of leeway that it can get over its rivals and henceforth, an ever increasing number of organizations are looking towards Search Engine Optimization, online business website development and configuration to build their client base.
Paras Web Solutions has been giving an assortment of profoundly looked for after IT administrations, for example, web hosting, web designing, web developing, showcasing through social media, PPC management, programming development, PC equipment, corporate email solutions, domain booking, IT preparing and search engine optimization. We are situated in Jalgaon, Maharashtra and are extraordinary compared to other web based business web development organization in India.
Contact Us Now